Regina Pizza Place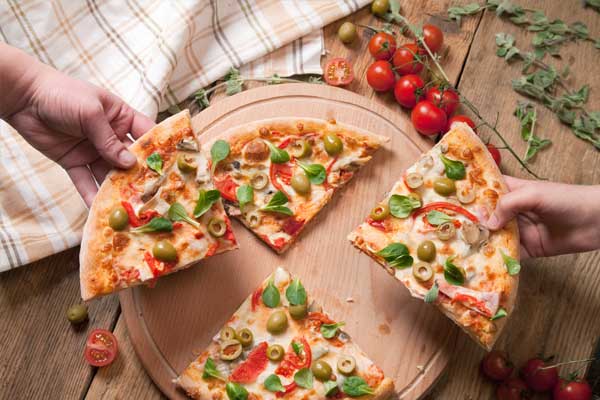 When you are craving pizza, think Triple A Pizza, conveniently located right on Albert Street! Our licensed family restaurant offers a variety of pizzas that include all dressed for the hearty appetite, vegetarian for the health conscious, and every kid's favourite – cheese pizza. At Triple A Pizza, you can order a number of delicious appetizers to enjoy as a light snack or to just satisfy your hunger until your meal is ready.
To ensure that everyone in the family has their craving satisfied, our menu includes a variety of tasty family packs. In addition, we provide catering services to small and large groups. Whether you dine in or use our city-wide delivery service, Triple A Pizza serves up good food. For your convenience, we offer debit on delivery!
Contact us to place your order today.